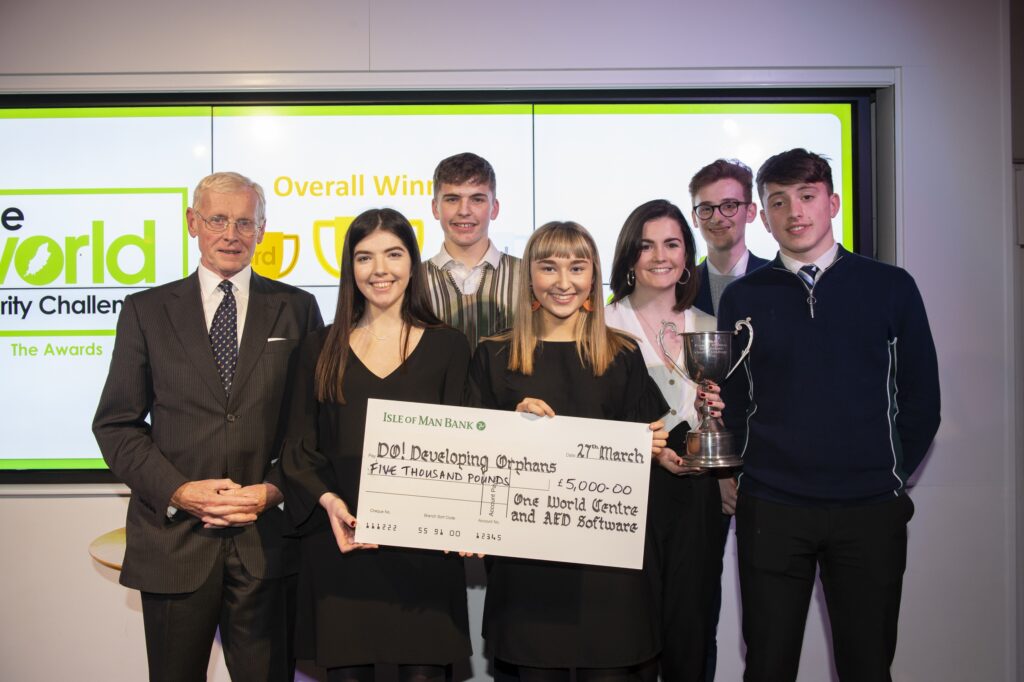 The Charity Challenge 2021 Final will be held on Wednesday 24th March, with rehearsals for all finalist teams taking place on Tuesday 23rd March, at the Mountain View Innovation Centre. The AFD Ltd Team are kindly giving their time to help teams prepare for the Final Presentations, and one hour slots are now available to book for rehearsals.
Teams should by now have gathered lots of information from their charities, sourced a case study, and have identified which of the Sustainable Development Goals is most relevant to the work of their charity. Advocacy work should be well underway, and teams will all have an idea of how they want to present the information.
In-school Finals need to take place at least 2 weeks before the Final so ideally by the end of February. The finalists will then go through to the Final at MVIC and compete for the top prizes. Everyone that completes the project and presents their work will win a funding contribution to the charity they are representing.
The next seminar will be about how to present your work, and will be in January. Hope you all have a great Christmas and New Year!